ORIGINAL WORKS BY DONNA BRASS
An east tennessee native intrinsically tied to the land, donna paints what she sees. From landscapes, to livestock to all manner of battered and weathered things. she is drawn to textures and tones that convey the ethos of the of the land she loves.
A 2011 INTERVIEW WHERE DONNA EXPLAINS HER INSPIRATION, PROCESS AND DRIVE TO CREATE.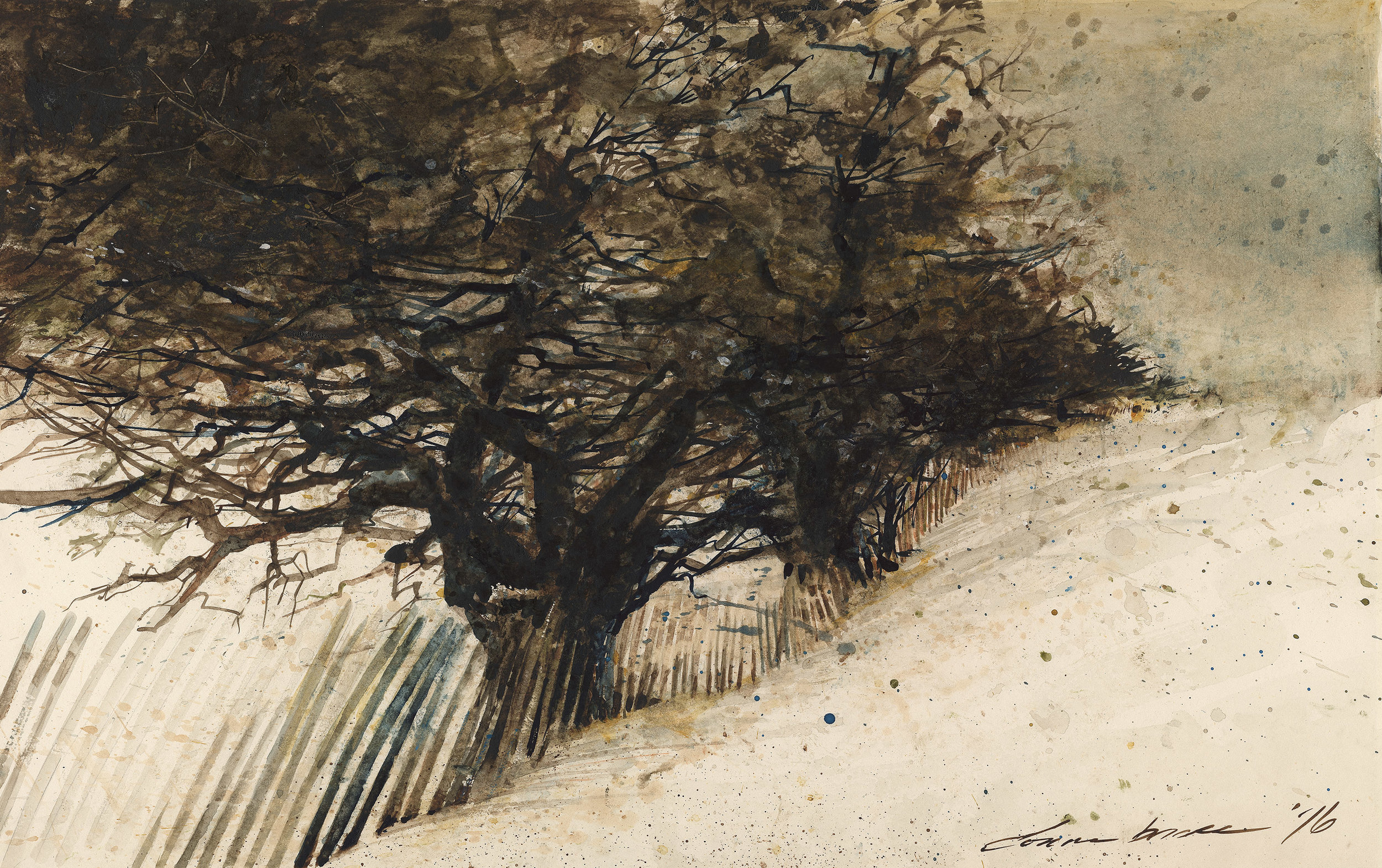 INFLUENCES INCLUDE THE WORK OF HER INSTRUCTOR, XAVIER IRONSIDE. SHE ALSO DREW INSPIRATION FROM THE WORK OF AMERICAN ARTIST ANDREW WYETH. BOTH BODIES OF WORK SHOW PROMINENTLY IN HER EARLY PIECES.